Things to know about Dante.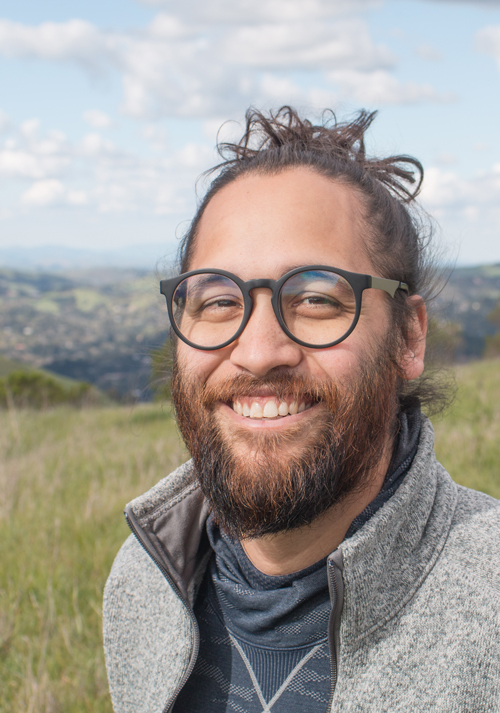 Dante is an artist, designer, and organizer exploring social and interpersonal transformation. He lives in Seattle San Francisco.
Working at the intersection of visual design and narrative strategy, he's had the privilege of supporting fierce communities building a better world. These include The Wildfire Project, Climate Justice Alliance, Got Green, King County, Resource Media, Mijente, and more.
Today, he's a trainer/practitioner with the Center for Story-based Strategy, supporting the growth of a number of projects and focused on developing infrastructure for what comes next. Before, he co-founded the worker cooperative Story 2 Designs.
➞ Full bio here. 
Want to work together?
projects@dantebgarcia.com
But if you really knew me…
I'm in the middle of a transition. I just turned 30 and left the organization I co-found and the city I grew up in. Looking up and out at the world — there's a lot going on. 
I am looking for opportunities to support the building out of infrastructure for healthier economic relationships. 
Thank you!
Living on social media is new to me! But I'd love to keep chatting with you. Give me a like 😉