Making Progress Irresistible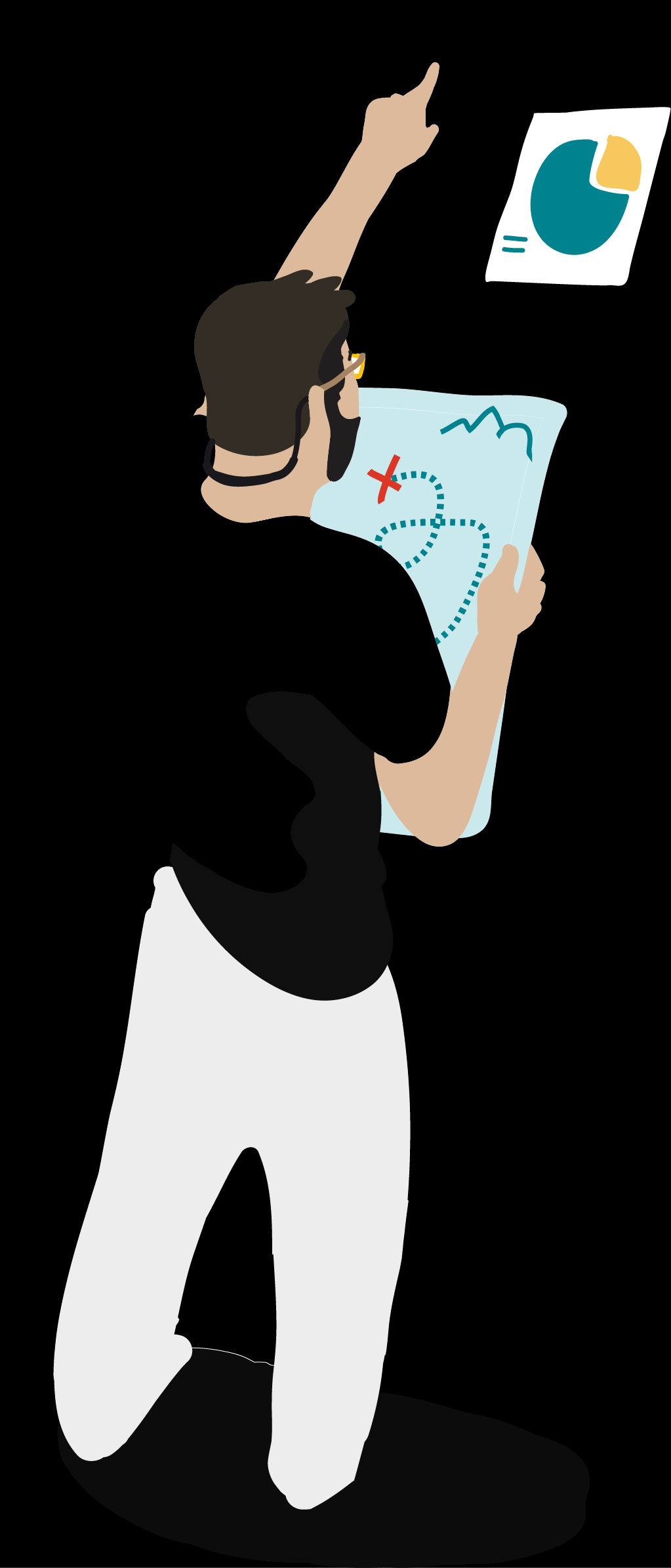 Dante is an artist, designer, and strategist exploring social and interpersonal transformation. He lives in Seattle San Francisco.
Working at the intersection of visual design and narrative strategy, he's dedicated his life to collaborating with communities in building a better world. Past projects include working with The Wildfire Project, Resource Generation, Climate Justice Alliance, Got Green, King County, Resource Media, Mijente, and more.
Today, he's building Community Gearbox, a start up aimed at disrupting individual consumption and a trainer-practitioner with the Center for Story-based Strategy. Before, he co-founded the worker cooperative Story 2 Designs.
Want to work together?
projects@dantebgarcia.com
↓ Project Highlight 1/9 ↓
AARP Innovation Labs - Engaging new people in Mutual Aid
↓ Project Highlight 2/9 ↓
The Climate Mobilization - Holding clarity that this may be the most important year in history.
↓ Project Highlight 3/9 ↓
For The People- The launch of a community supported organizing model.
↓ Project Highlight 3/9 ↓
Beloved Economies - Sharing a new project to transform the economy.
↓ Project Highlight 4/9 ↓
Climate Justice Alliance - Organizing a way forward in these new times of political uncertainty.
↓ Project Highlight 6/9 ↓
Indigenous Environmental Network -Supporting the resistance to false solutions.
↓ Project Highlight 7/9 ↓
Sarah Lindsley Coaching-Holistic Coaching for Social Justice.
↓ Project Highlight 8/9 ↓
Got Green - Keeping communities of color at the heart of sustainability.
↓ Project Highlight 9/9 ↓
The Wildfire Project - Inviting groups to follow the tension of difficult, but healthy conversations.
A larger list of past clients include …